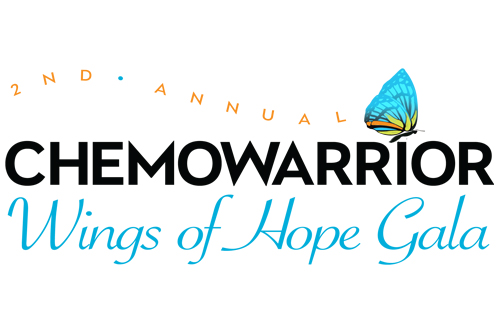 June 1, 2018
Wings of Hope Gala

Enjoy a Delightful Evening of butterflies, flowers, art and music at the Hershey Gardens Conservatory!
From 5:30 – 8:30 PM you can stroll through the eary summer splendor of the Gardens, get up close and personal with tropical butterflies in the Atrium, enjoy hors d'oeuvres, drinks and jazz in the elegant Conservatory and bid on original works of art by talented local artists that will be available for purchase.
Please use the link below to buy tickets. Price – $75 per person.
Click here to purchase tickets online
If you prefer to buy tickets through the mail, please send a check and specify number of tickets to:
The CHEMOWARRIOR Foundation
311 Spring Hill Lane
Lebanon, PA 17042
Questions: Email us at info@chemowarrior.org or call 717-279-8334
We hope you will join us for a fun and inspirational evening that will also help children with cancer. What could be better?  Space is limited, so get your tickets today!
Hershey Gardens
170 Hotel Road
Hershey, PA 17033
————————————————————————-